Lucent Path
UPC: | SKU: LPH-BUN-FAC-EAR-001
Regular price
$25.95 USD
Sale price
$21.95 USD
Unit price
per
Sale
Sold out
This bundle contains 2 items. One Lucent Path Flip Up Face Shield - Safety Clear Plastic Visor Anti Fog Reusable Adjustable Face Shields and one Lucent Path 100 Pairs (200 Ear Plugs) Noise Reduction Hearing Protection Sound Blocking Disposable Orange Foam Ear Plugs - NRR 32dB 
100 Pairs (200 Ear plugs) Foam Earplugs - Disposable Foam Ear Plugs NRR 32dB
Soft and Comfortable: Lucent Path Earplugs are super soft and comfortable to wear. The low pressure and slow self-adjusting foam offers long-wearing comfort

Easy To Use - Insertion and Removal: Lucent Path Ear Plugs are designed in tapered bullet-shaped foam for easy insertion and removal

Disposable For Better Hygiene: Lucent Path Earplugs are suitable for everyday use and disposable ear plugs are recommended to reduce the risk of ear infection

Dimensions and Material: Length (mm): 28 mm; Width - base (mm): 13 mm; Polyurethane foam

32dB Noise Reduction Rating (NRR): Lucent Path Earplugs have a Noise Reduction Rating (NRR) of 32 dB

Individual Sanitary Packaging: Each Pair of Lucent Path Ear Plugs are packaged individually to make sure cleanness and avoid dust and contamination

Applications: Lucent Path Hearing Protection Earplugs are ideal for construction work, concerts, sleeping at night, Snoring, and all other noise environments
ANSI CE Certified Reusable Lift Up Protective Safety Clear Visor Face Shield with an Adjustable Headband
Flip Up Face Shield ANSI CE Certified : CE EN166, ANSI Z87.1. clear full face transparent breathable visor face shield offers an affordable price but excellent protection.

Full Face Protection: Windproof, dustproof hat shield protects eyes and face with elastic band. Reusable after disinfecting. There are plenty of room for you to wear your prescription or safety glasses underneath.

Comfortable: Our face shield's adjustable elastic strap will gently wrap around your head and provide a comfortable fit for all head sizes without causing any pressure points.

Flip Up 120° Adjustable: Our flip up Face shield can be rotating up to 120 degrees for easy adjustment. Anti-slip headband with padded foam and durable hinge make your face shield easy to wear through different activities.

Sanitary: Each flip up face shield is packaged Individually to avoid contamination. Durable: Made in Taiwan. High Quality

Our clear protective full-face flip up shields made with ultra-clear visor protected by protective film on both sides. Please peeling off both layers of the protective film before use.
View full details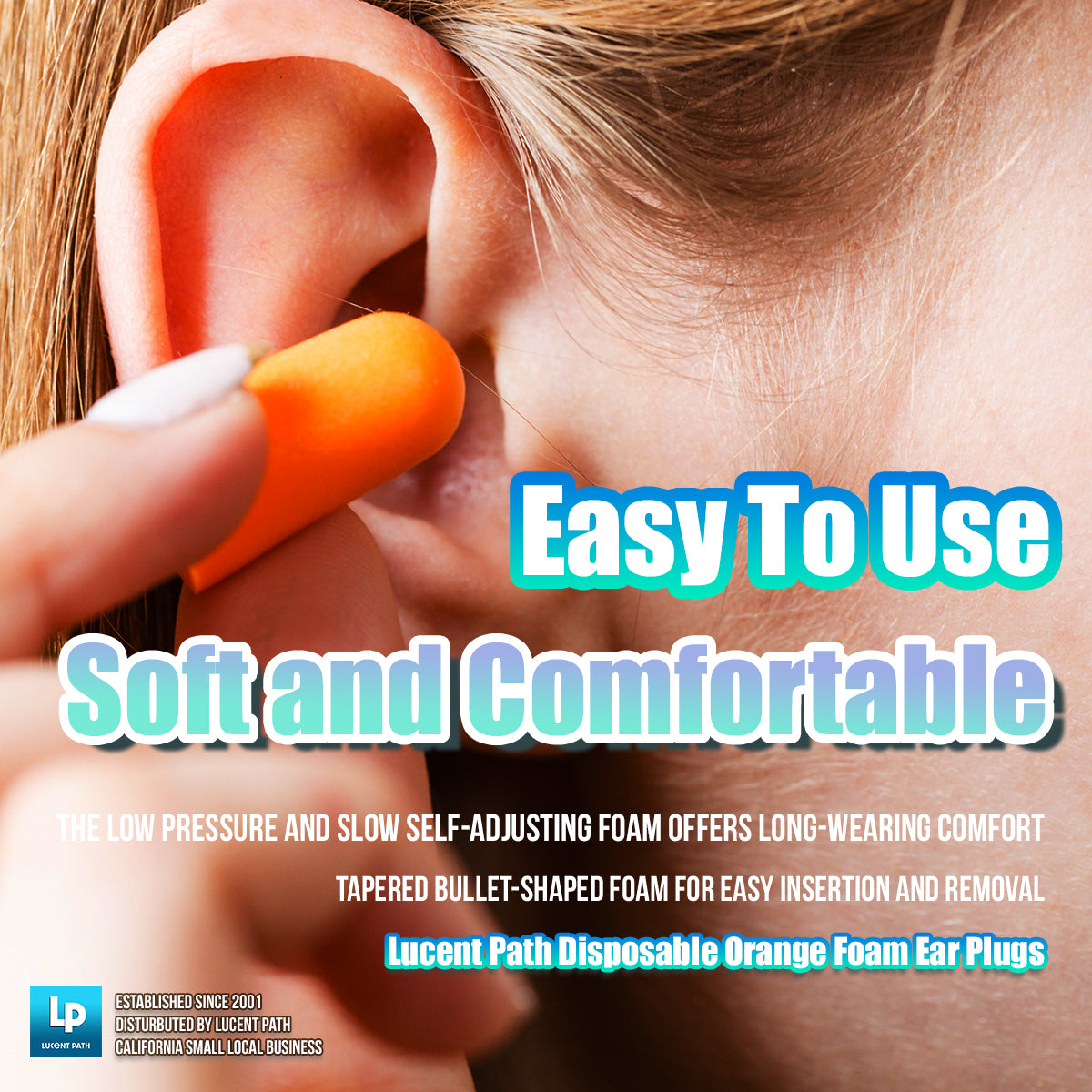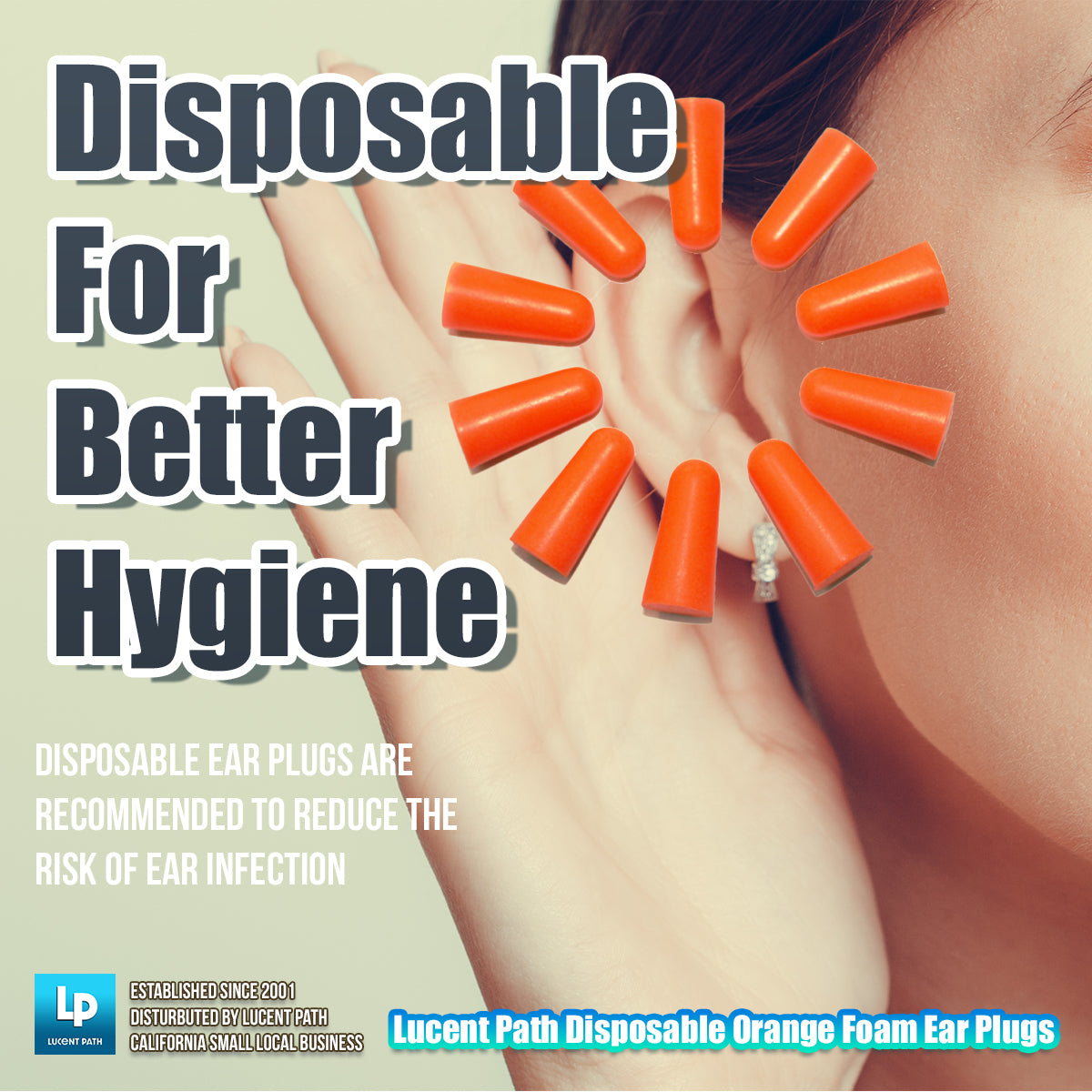 All Value Bundle Products
Save up to 30% when you buy in bundles